FEATURE:
● The long life and fast heat recovery of Hakko soldering tips increases user effectiveness and decreases production times.
● Long Life: Using a high quality Hakko solder tip increases solder speeds and decreases the total cost of manufacture. Higher
temperatures and high tin content solders, common in lead-free solder processes, place additional strain on soldering tips.
● Rapid Heat Recovery: Hakko solder tips are constructed from highly conductive premium grade copper to transmit heat to the
work more quickly than other brands. This quick heat recovery enables more joints to be soldered per minute, thus reducing
manufacturing time and costs.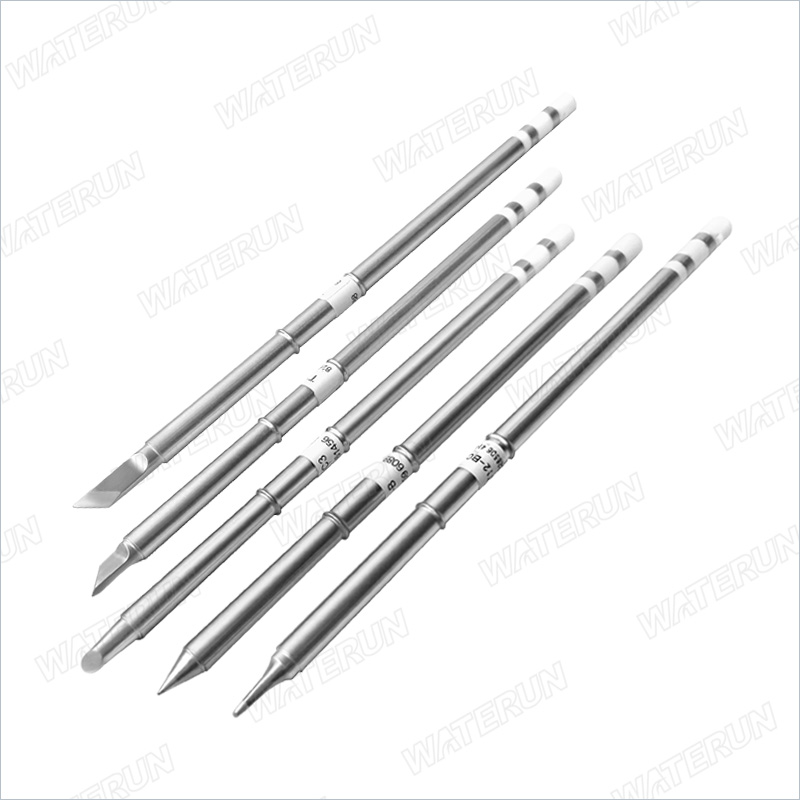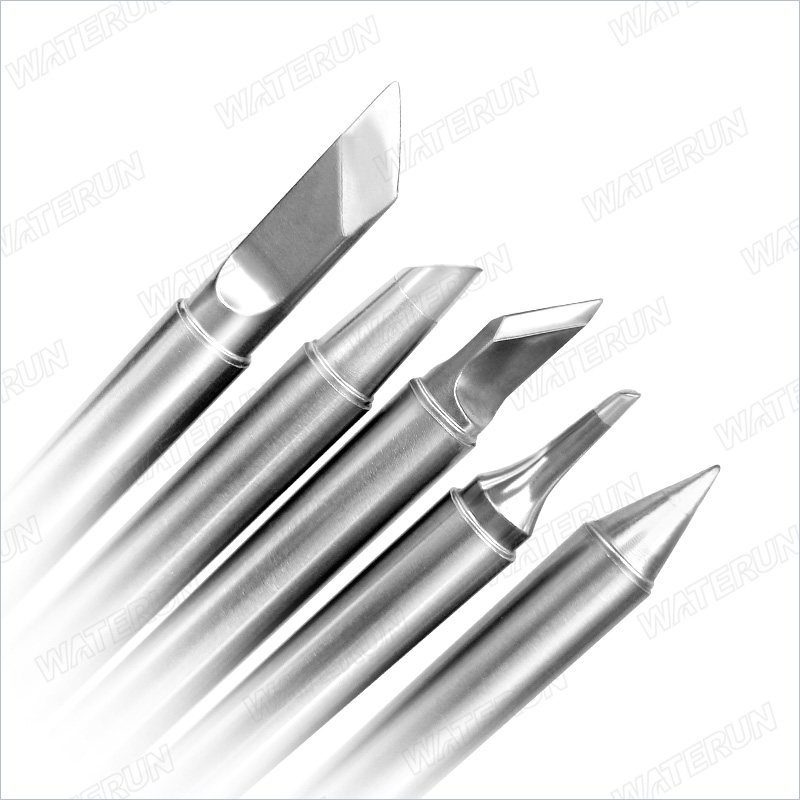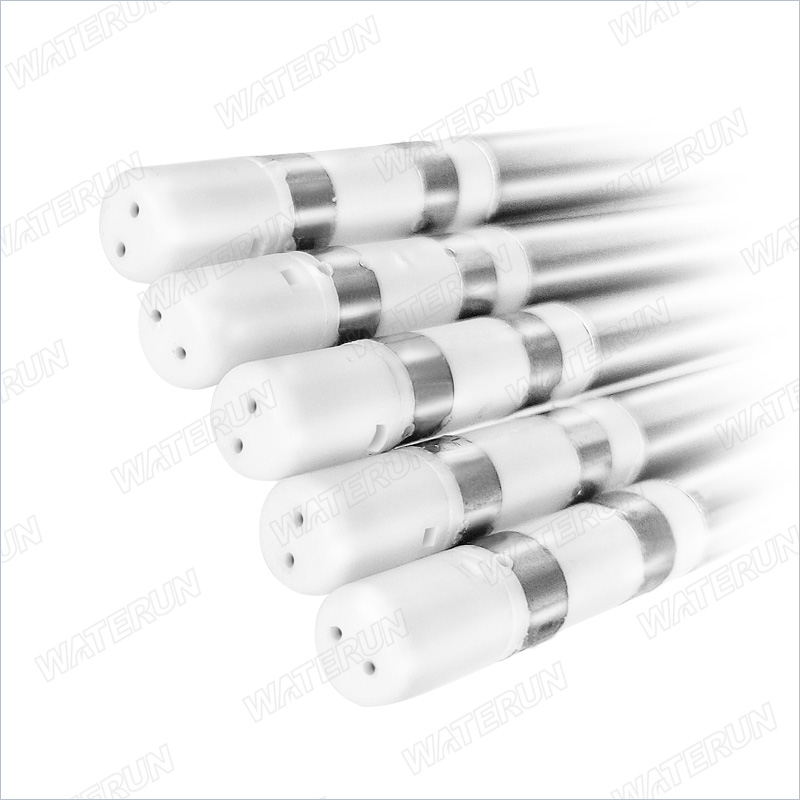 Dimensional Drawing: